The 6th grade team would like to congratulate the March students of the month. Nice work AJ Lambert, Cyrus Eisnagle, Riley Beloat, Sara Holt, Xzander Loop, Chris Mercurio, and Olivia Coulter.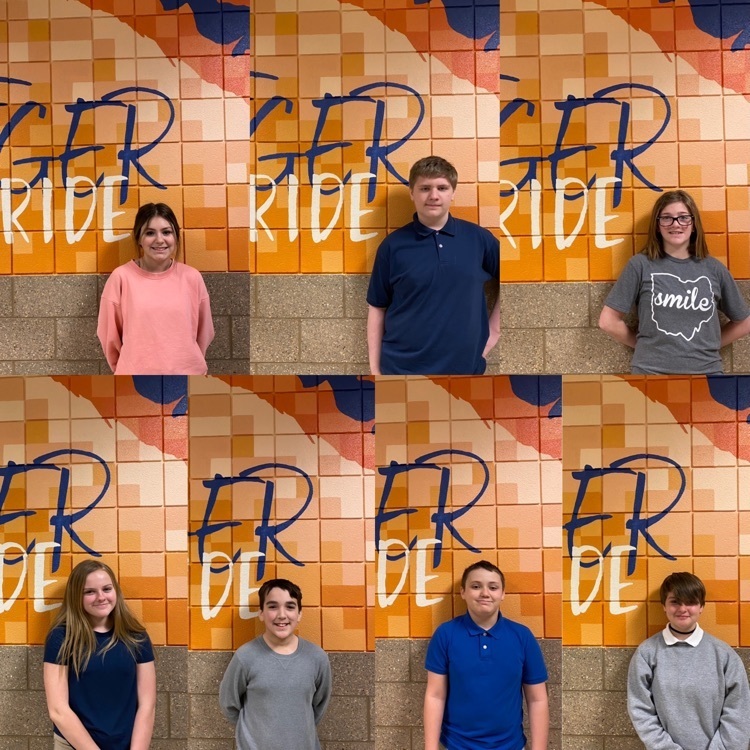 Galion students have their artwork on display at Artapolooza 2022 at Mid-Ohio Educational Service Center through Wednesday, April 6! We encourage our families and Galion community members to make the short drive to Mansfield to see the artistic talents of our students in person! Check out a preview of the artwork on display -
https://youtu.be/IW0hsNtno6k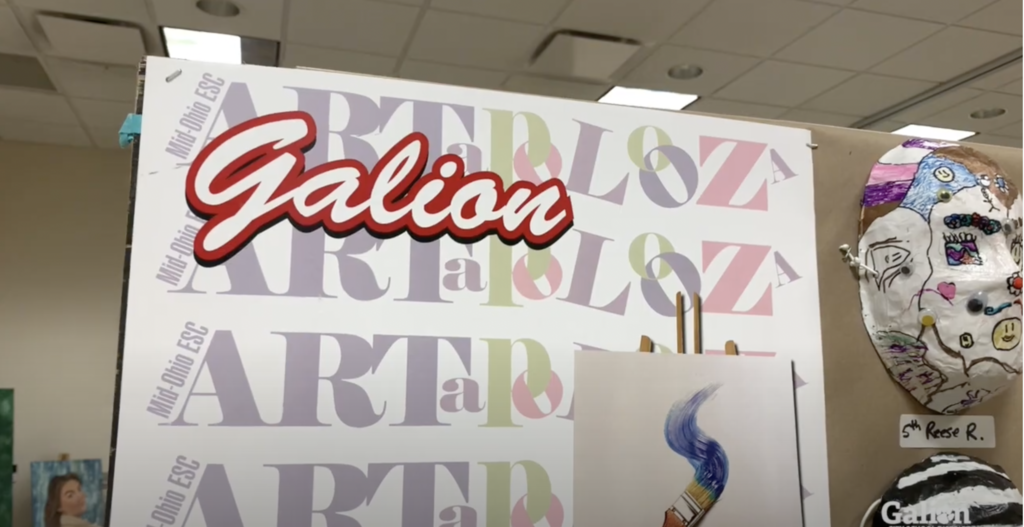 Our children need YOU! The Individuals with Disabilities Education Information Act requires that children with disabilities who do not have parents to speak for them in the special education process be given a "surrogate parent" to make decisions about special education issues. A special training course is being offered for adults who are interested in an opportunity to support children in your community who are in need of an advocate. Please contact Cindy Parrott at
parrott.cindy@galionschools.org
or 419-468-3432, ext. 11005.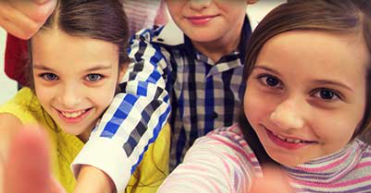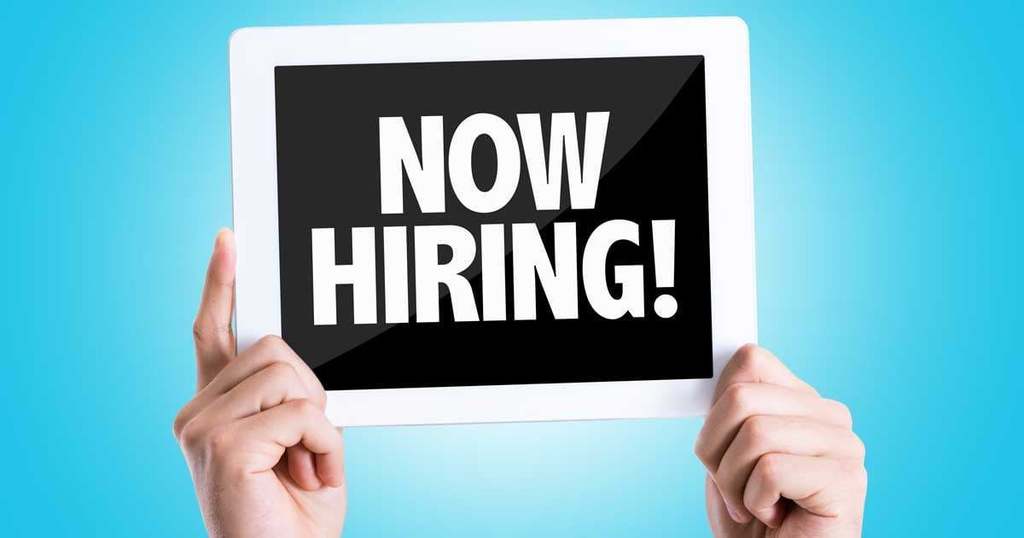 Mr. Grant Garverick (right) and Mr. Mike Mateer (left) are sworn in to serve as President and Vice President, respectively, of the Board of Education for 2022 during the board's regular meeting on Jan. 11. Thank you both for your service to our students, staff and the Galion community!